Before any printing or packaging can be done, all parties must agree on graphics and designs.
Green-Pak knows the integrity of your brand is very important, and we have experience working with everyone from large firms to small start-ups.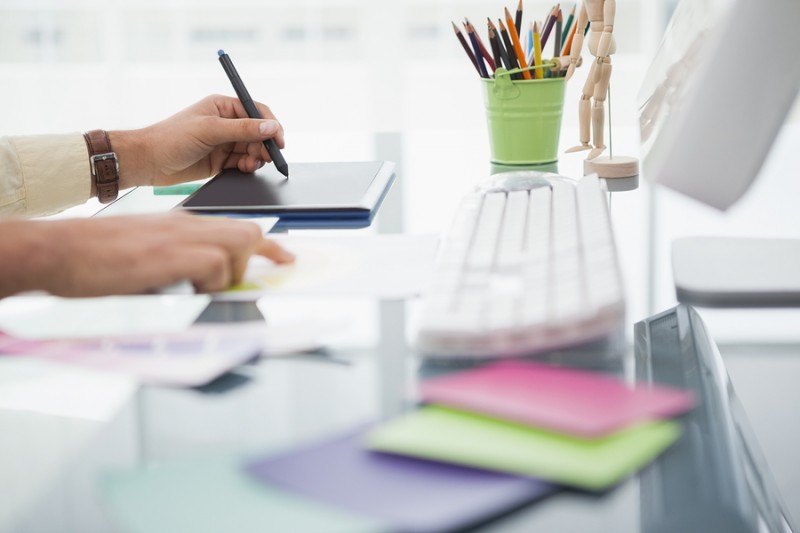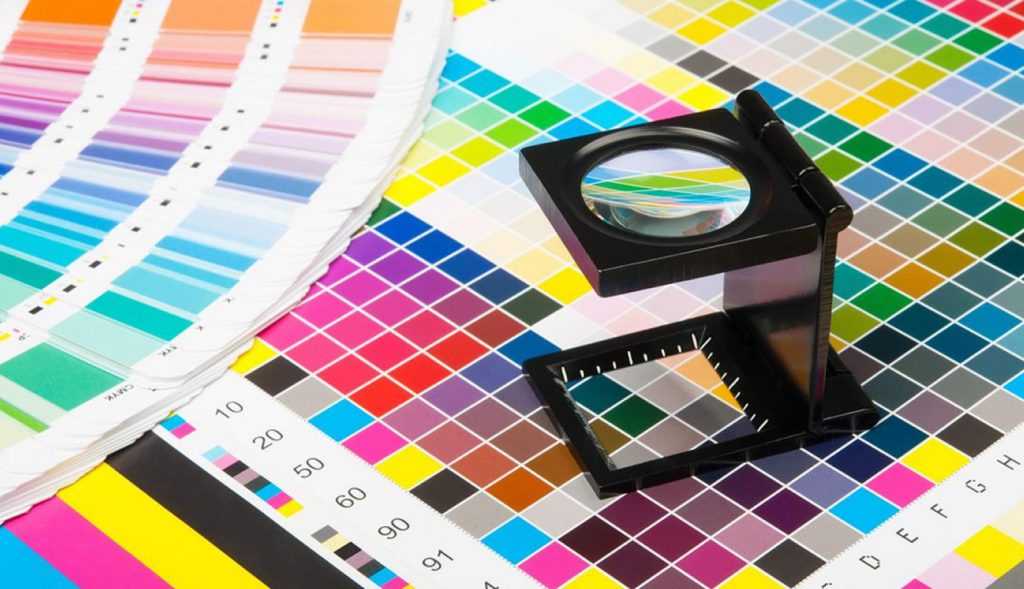 Our design staff is ready to work with your graphic artist to create a unique package for your product. We work with you throughout the design process to ensure that the final look is exactly how you want it. We use state of the art digital plate making equipment to ensure a very efficient turn-around from pre-press plates for our customers. The designers at Green-Pak are adaptable, responsive, and can meet whatever design challenges you might have.