Custom Materials for Every Application
A wide variety of materials, with and without special coatings, are available to construct the most effective and appropriate high-barrier properties for each customer's applications. We can custom manufacture flexible packaging with performance properties developed to complement each unique packaged product with eye-catching eight color flexo printing.
At a product level, solventless lamination is an important attribute for brand owners whose products are potentially compromised by odors from solvents that can migrate through the substrates into the packaged product. Coffee, tea, pet food & snacks, condiments, spices and seasonings are especially sensitive to the effects of odor migration. Using any of the LPS high barrier flexible packaging options mitigates the potential of a brand owner unknowingly creating a dissatisfied customer.
The benefits include improved worker safety by eliminating potential exposure to dangerous solvents and eliminating environmental risks associated with solvent disposal.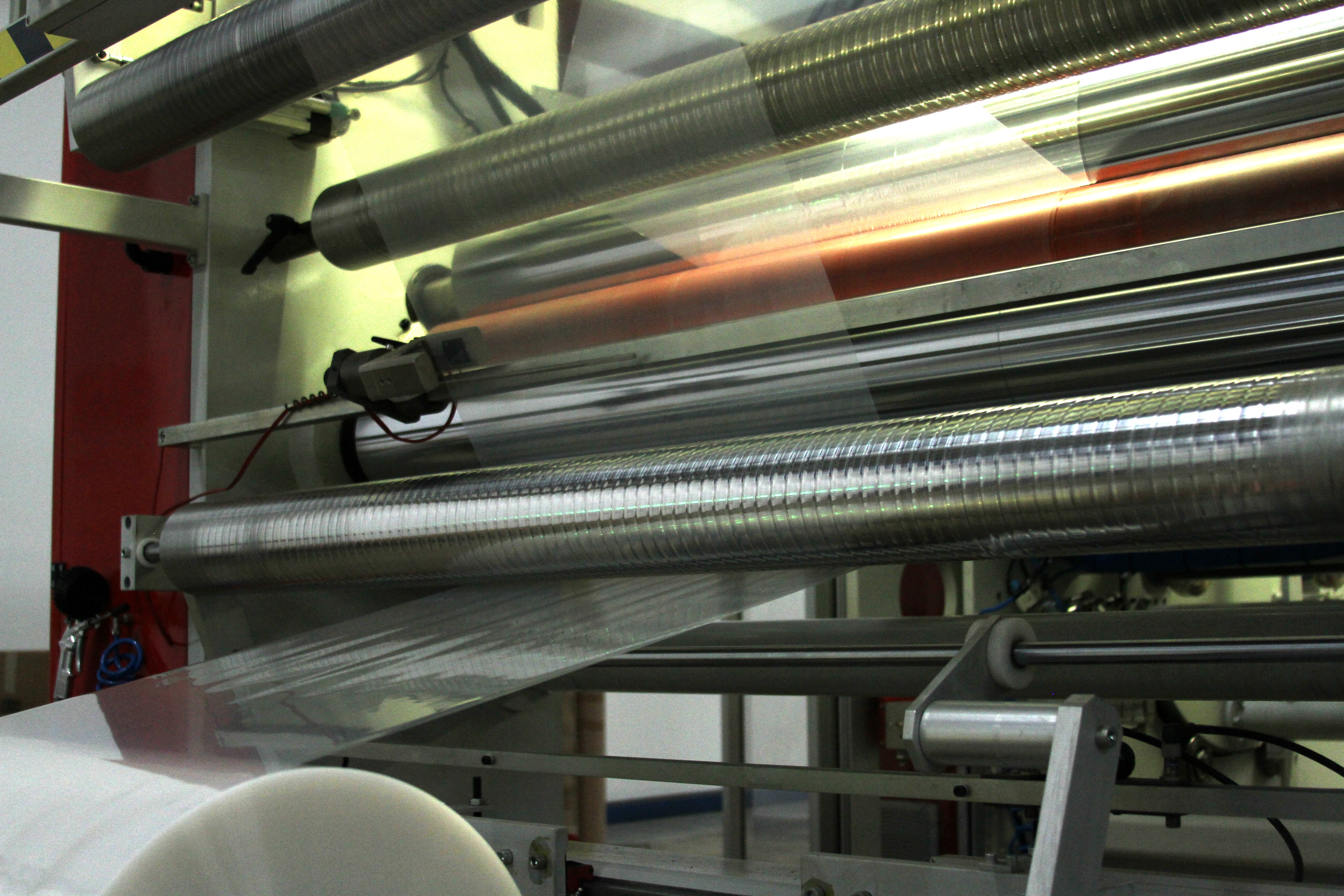 Examples of Laminations
Agri/chemical
Pet food
Prepared food
Snack food
Spices & seasoning
Coffee & tea