As with any food application, proper pet food packaging is essential for ensuring quality, maintaining freshness, and extending product shelf life.
Whether you're looking for premium dog food packaging bags for high volume kibble products, or specialty pouches for treats or single serving portions of shelf stable wet pet foods, Green-Pak has the flexible packaging films you need to contain it perfectly. From retort pouches to rollstock films, standard bagsto stand-up pouches, custom handles to closures, Green-Pak has the barrier and protection characteristics products need and the convenience features customers want. Green-Pak also provides assistance with packaging and graphic design, helping manufacturers develop unique shapes and imagery that improve consumer engagement and increase brand awareness.
Maintain freshness
Extend shelf-life
Retain palatability
Maintain nutrient integrity
Reduce product losses through filling and distribution
Improve shelf presence and brand awareness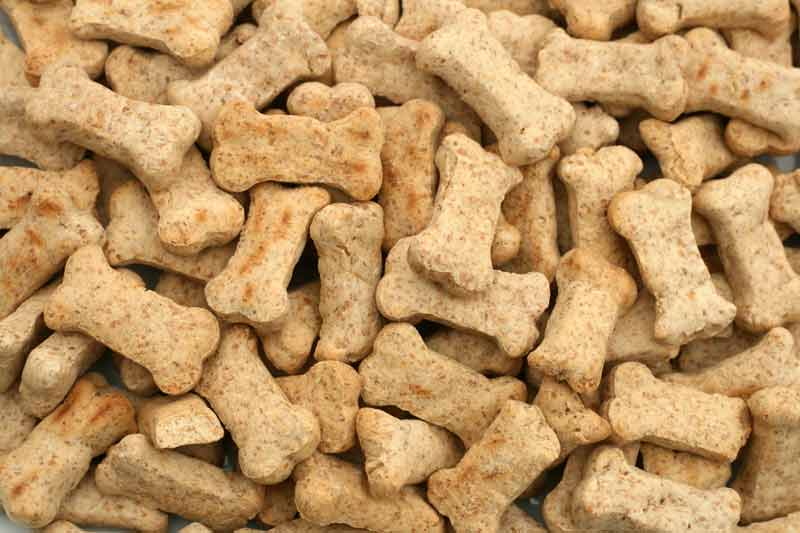 From barriers that protect any product to designs that build any brand, Green-Pak has the technology and creativity to make your product the best-in-show.