Green-Pak, LLC  ensures that our food-contact-products meet stringent safety objectives (registered with SQF)  as well as FDA requirements for Interstate Milk Shippers (IMS Certified).
Green-Pak has received and maintains numerous certifications and credentials to ensure that our facilities continue to operate at a maximum level of performance and safety, and that our clients receive products and services of the highest possible quality.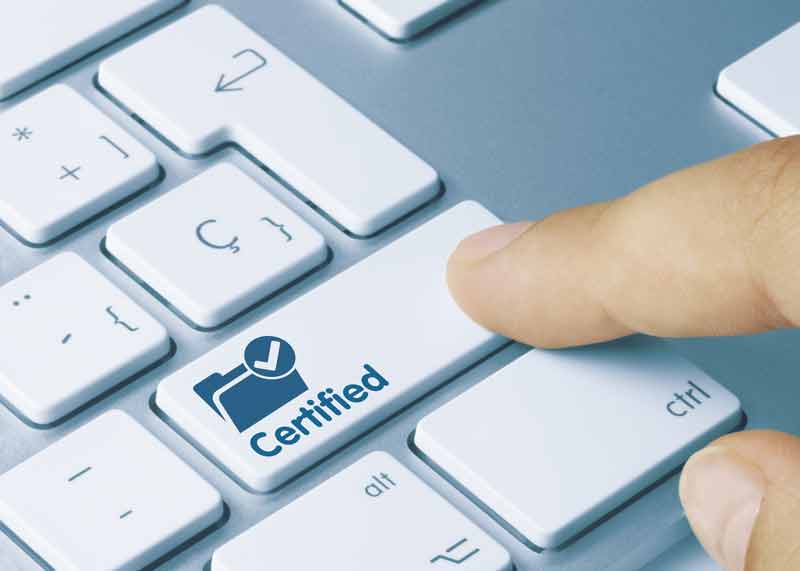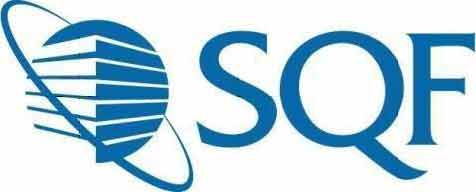 ​U.S. Food and Drug Administration
​Interstate Milk Shippers
Green-Pak, LLC. is certified by the U.S. Food and Drug Administration as a manufacturer of single service products for the dairy industry.  Upon inspection, Green-Pak, LLC. has met required sanitation compliance and enforcement ratings of interstate milk shippers.
https://www.accessdata.fda.gov/scripts/ims/mkex/ims/imsss-ce.cfm#WI